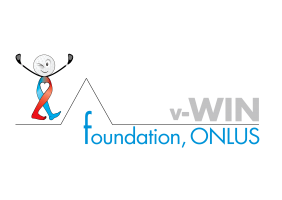 V-WIN 2020 major international sessions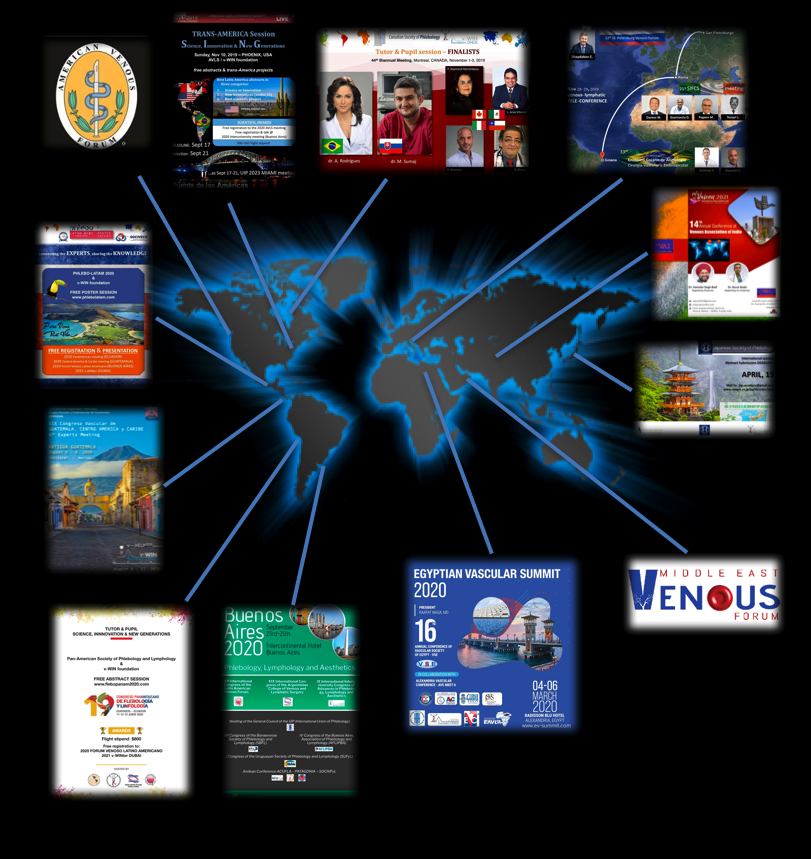 v-WIN sessions are developed inside major international meetings with the aim of:
Promoting young generations venous-lymphatic education.
Fostering Phlebology/Lymphology advancement.
Supporting venous-lymphatic expertise growth of Health Professionals from low income countries.
The awards are always in the moral form of support to attend other venous-lymphatic educational experiences.

previous year v-WIN international sessions
2019
St. Petersbourg Venous Forum (RUSSIA) – Goiana Vascular Surgery (BRAZIL)
Goiana Vascular Surgery (BRAZIL) – Italian Phlebology Federation (ITALY)
Canada Society of Phlebology (CANADA)
American Vein Lymphatic Society (USA)
Mexican Academy of Phlebology & Lymphology (MEXICO)
International Union of Phlebology (POLAND)
Central America Vascular Surgery meeting (DOMINICAN REPUBLIC)
Japanese Society of Phlebology (JAPAN)
Solvet meeting (ITALY)
Lymphedema day (ITALY)
BIMEP (BRAZIL)
Georgia Vascular Surgery Society Pelvic Awareness initiative (GEORGIA)
New York Venous Symposium (USA)