"THE" city at the center of the World
Strategically in a hub location, DUBAI is "THE" city at the center of the World, where 2/3 of the world can fly inless than 8 hours. Also for these unique feature, DUBAI will host the 2021-2022WORLD EXPO, where people and professionals from all around the world will have the chance to "connect minds, creating the future". In the same way, the v-WINter2021 meeting will "connect experts, informing patients", involving top experts and population from all around the world.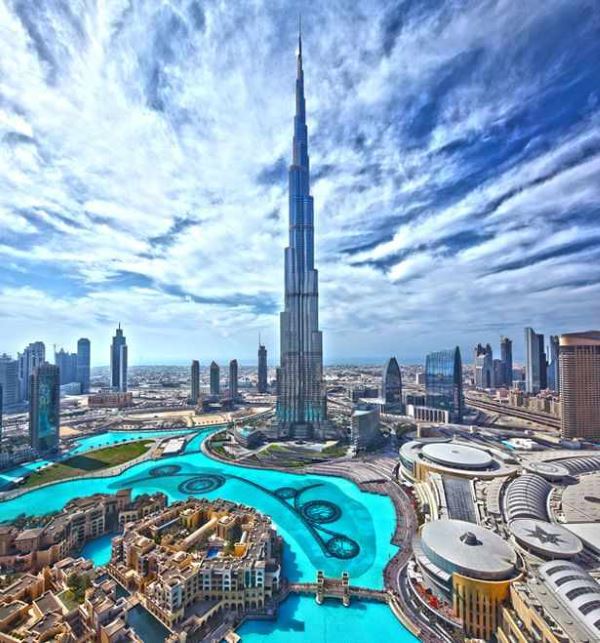 DUBAI, largest city in the United Arab Emirates, one of the safest city in the world, welcomes whatever kind of traveller. Strategically placed as hub for the vast majority of flights routes, DUBAI is indeed one of the easiest cities to reach by direct flight from all around the globe. All meeting attendees will enjoy a special discount on Emirates Airline flights.
Dubai Airport is few minutes away from the v-WINter meeting venue.
An extremely well organized and safe ground transportation service by taxi is available 24/7 7 days a week.  is located just one our by car from Abu-Dhabi.
DUBAI is surely a place not to be missed at least once in a life-time and the best time to do that will surely be in 2021-2022 when the city will host the WORLD EXPO, welcoming the best representations of all the nations, so offering a unique educational and networking experience linked to the medical and public health awareness mission related to same v-WINter meeting.
Promo-code for discounted price available with EMIRATES AIRLINE (see below)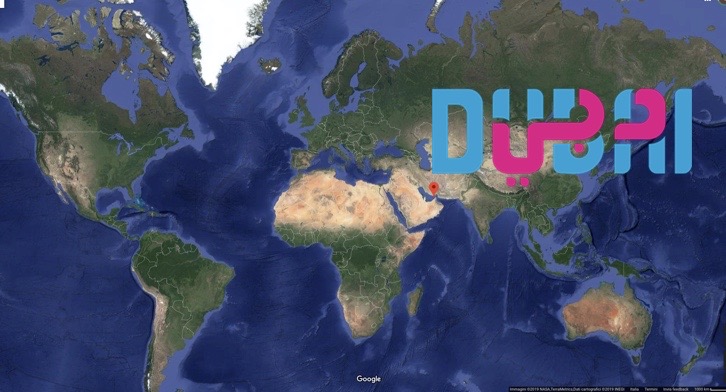 DUBAI: the city where 2/3 of the world flies in less than 8 hours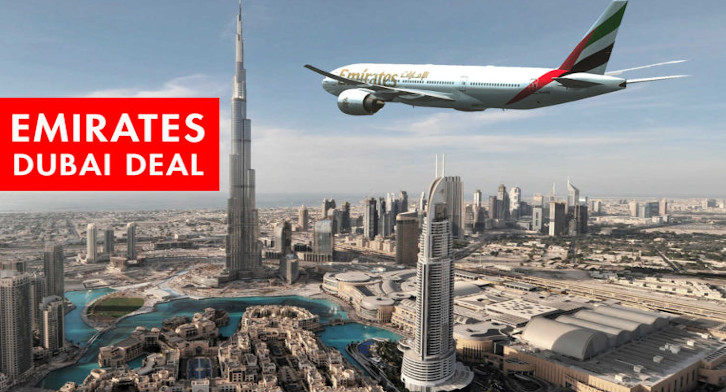 EMIRATES AIRLINE: 10% discount will be provided on all the flights with the registration to the v-WINter Internationaionl Interunviersity meeting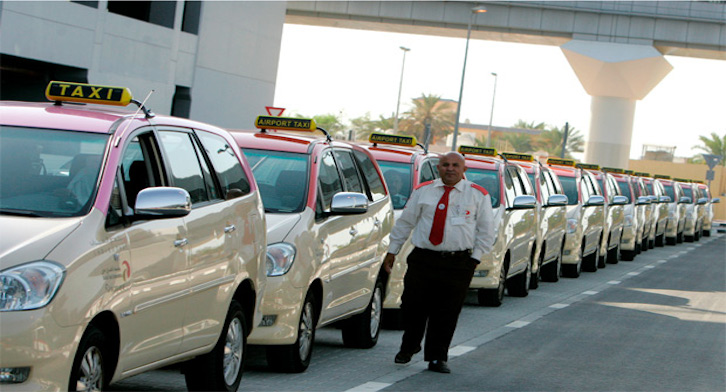 Plenty of official Taxis are waiting day and nght at the airport for the most comfortable and safe transportation to the hotel (16 min average time to the meeting venue; 34 USD average cost of the ride)