SCIENTIFIC RESEARCH​ &​ MEDICAL EDUCATION​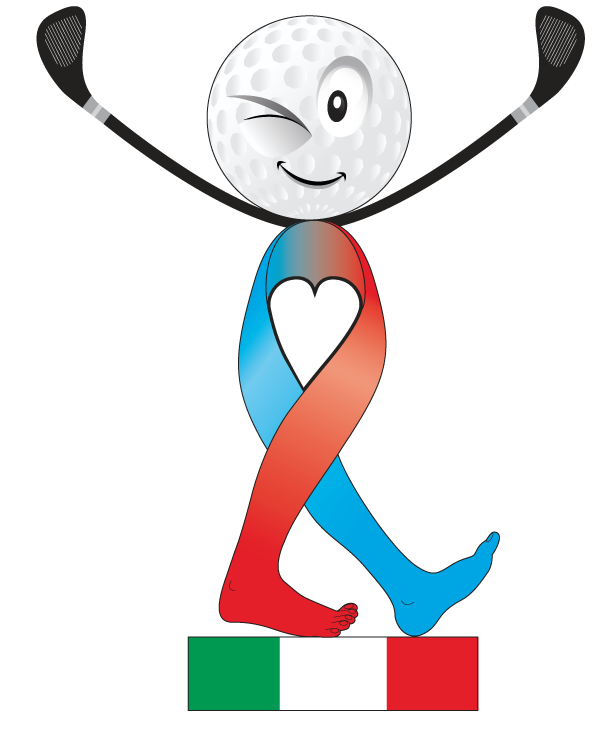 Red = artery​
Blu = vein​
Heart= cardio. ​
Feet: walking, nordic walking, running, cycling​
 Golf ball, clubs: golf​
Stars&stripes: international bridge​
​
Sport: the most powerful medicine.​
Every medicine can be harmful or helpful,​ based on how it has been administered​
​
​Promote Golf and Sport activity​
​
Maximize the positive effects of sport – Minimize injuries​
The American and Argentine Logo
Stars and stripes in recognition of the USA partnership. ​
Argentina and Nicaragua symbols in recogniton of the Latin America involvement and of the support to Central America ​