v-WIN foundation, through the v-WINter meeting, wants to provide a top quality evidence‐ based scientific event.
At the same time, sharing pleasant moments with colleagues from all over the world is considered fundamental to promote friendship, networking and scientific brainstorming.
All the events include educational initiatives open to the population, so to promote PUBLIC HEALTH AWARENESS.
For this reason, the meeting program includes many initiatives to fostering these aims.
PUBLIC HEALTH AWARENESS WALK/RUN
On
Jan 27
, Public Health Awareness WALK/RUN with the population".
Meeting point:
CONGRESS VENUE, 9 am
Info & Registration:
info@vwinfoundation.com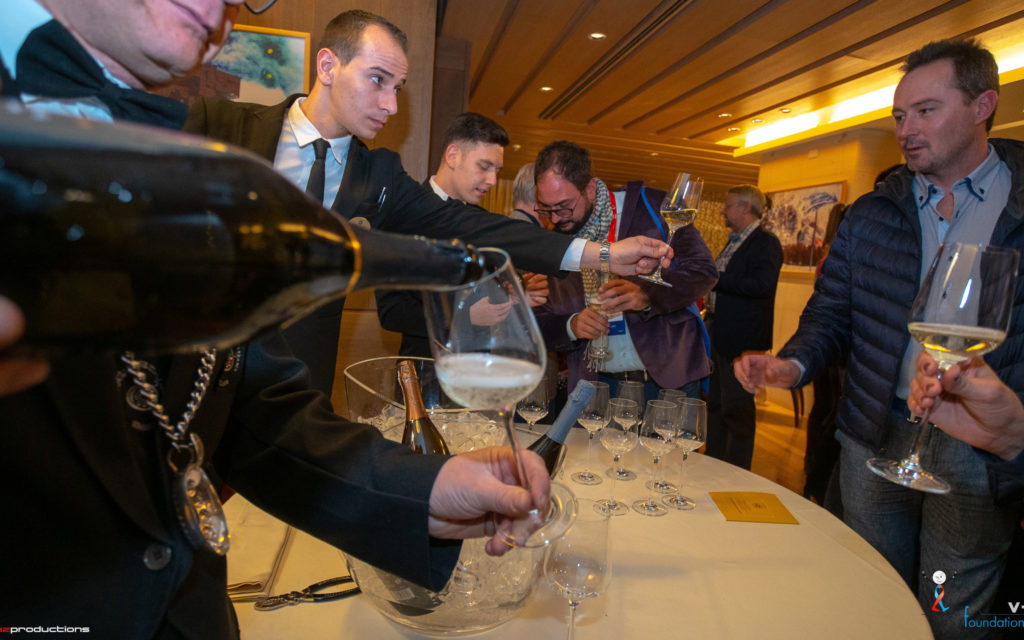 On Jan 27, from 12.00 to 12.45, welcoming brunch in the congress venues before the official v-WINter meeting opening.
Meeting point
CONGRESS VENUE
Info & reservation:
info@vwinfoundation.com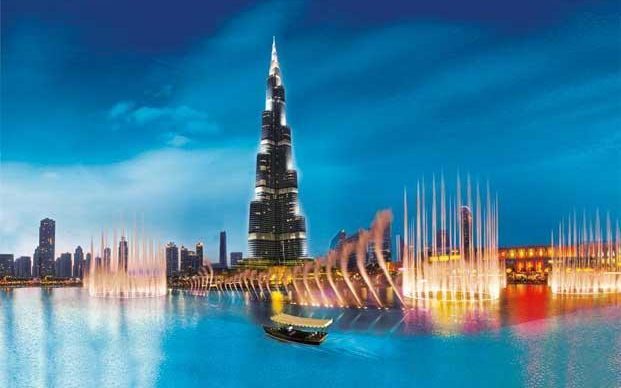 On Jan 27, in a spectacular venue in front of the Burj Khalifa, tallest building of the world, get together party with live music from all the world sung by colleagues from all around the world in honor of prof. Hugo Partsh.
Meeting point
CONGRESS VENUE, 7.30 pm
Info & reservation:
info@vwinfoundation.com