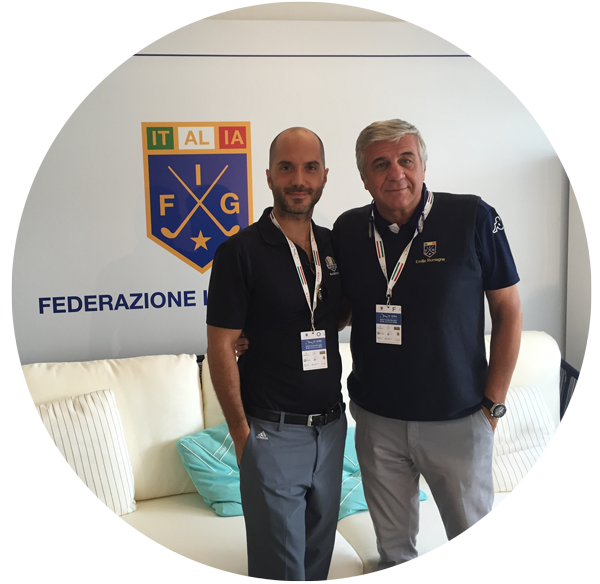 International public
venous awareness​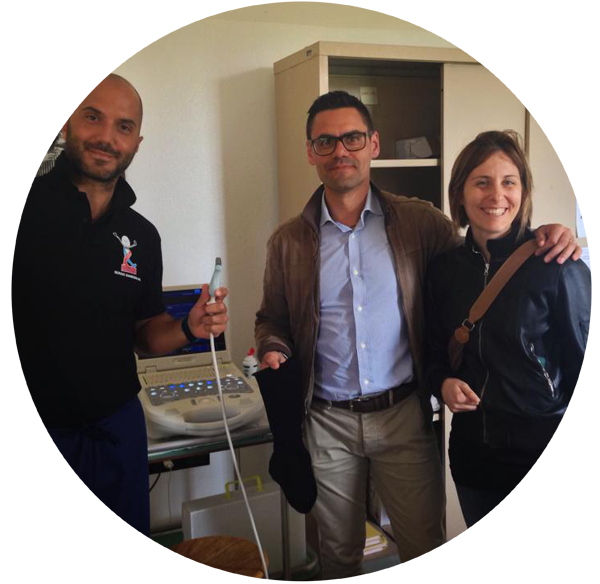 Game Over to Leg Failure​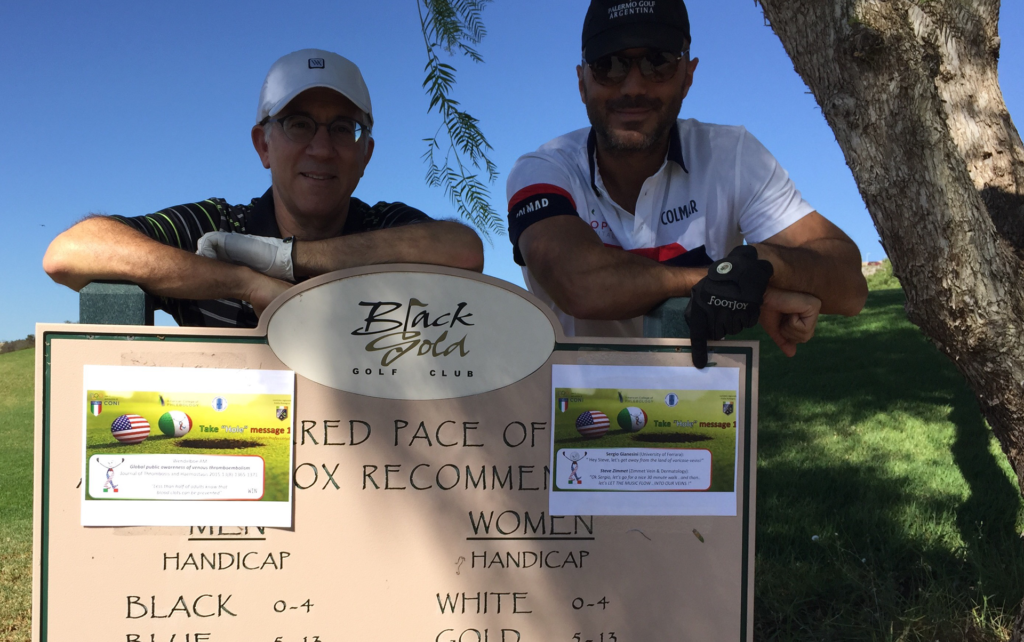 International public venous awareness​
&​ screening program​
Sport and recreational activities,​ a mean to positively impact the health of the population, promote physical activity and increase social and scientific awareness.​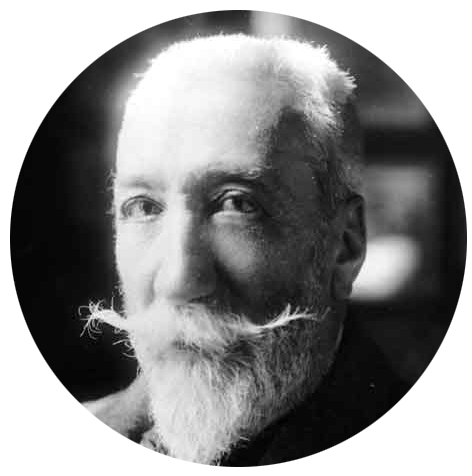 "Real learning happens just when you are having fun." - A. France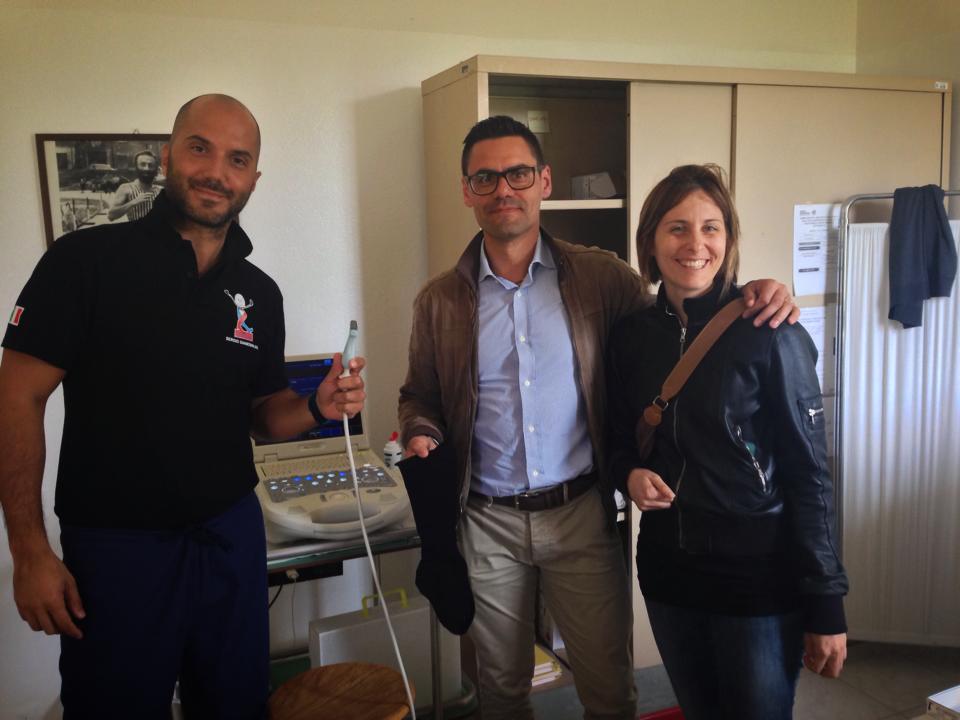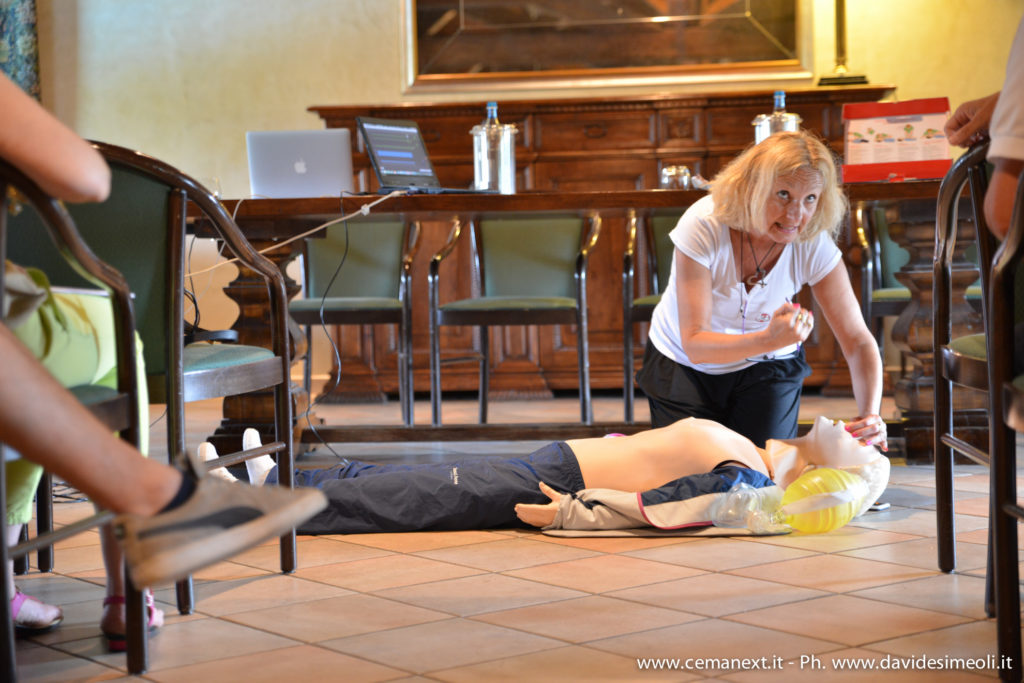 Several free medical screenings and healthy initiatives are offered during the Game Over to Leg Failure events​​
echo-color-Doppler screening ​

Cardiology consult​

Nutritional consult​

Sport-medicine consult​

Physiatry consult​

Physiotheray massages​

Postural evaluation​

Adapted physical activity on the treadmill​

Adapted physical acitivity with an inovative Jacket for EMS training​

TECAR therapy ​

Cardiopulmonary resucitation course​

Elastic stockings correct prescription & use course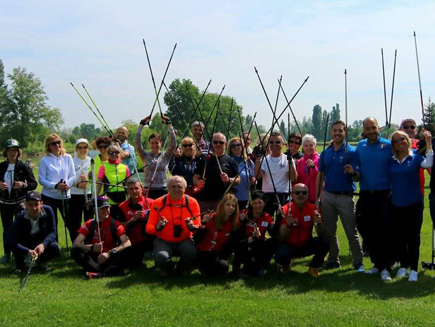 Golf, Running, Walking, Biking... and so much more!​

An international  network of sport and social events where raffle prizes among the participants lead to the participation to the other continents events of the foundation​. ​ ​ ​  ​ ​
Let's DRIVE the thrombotic risk away​!

At the vWIN social events it's possible to have a free lesson of golf.​ ​ The initiative promotes the practice of sport without induced injuries, while increasing the awareness on the thrombotic risk.​ ​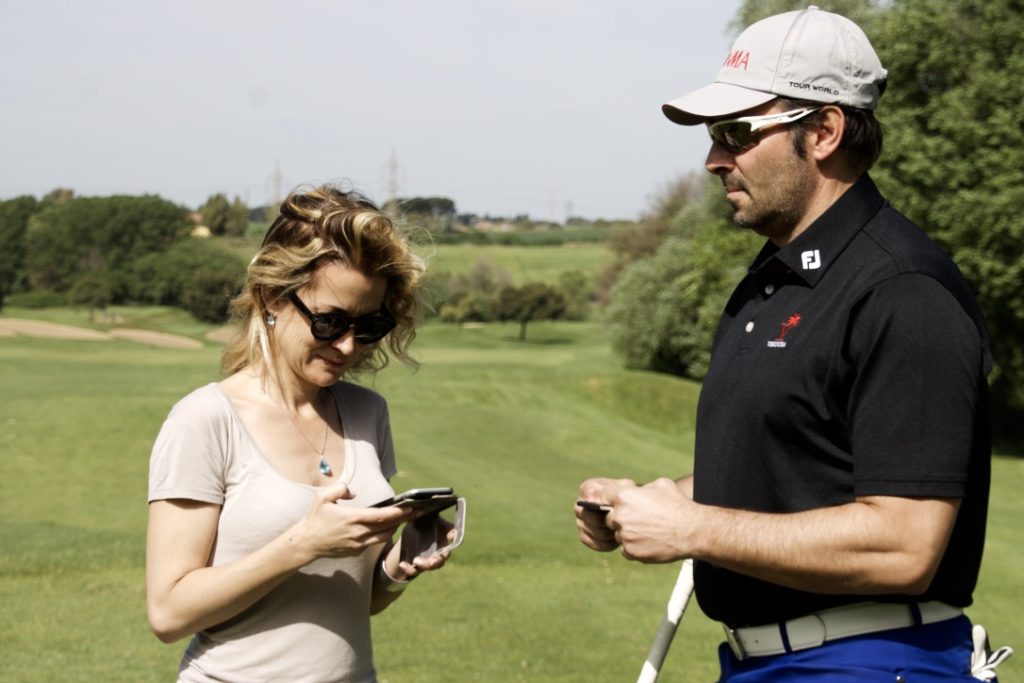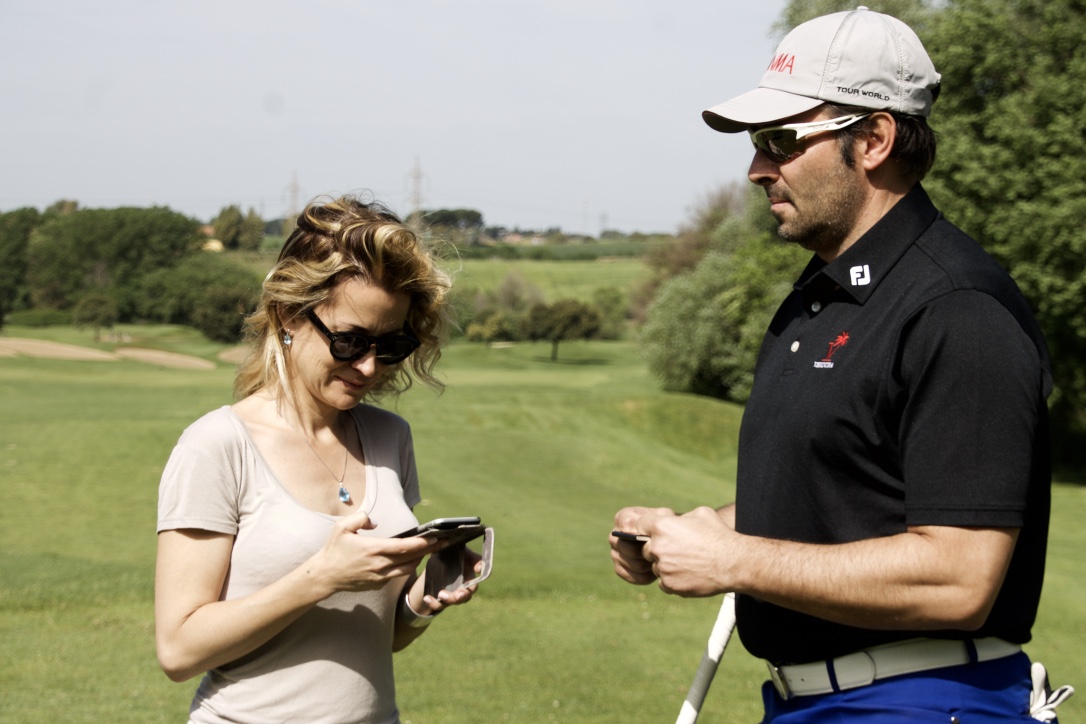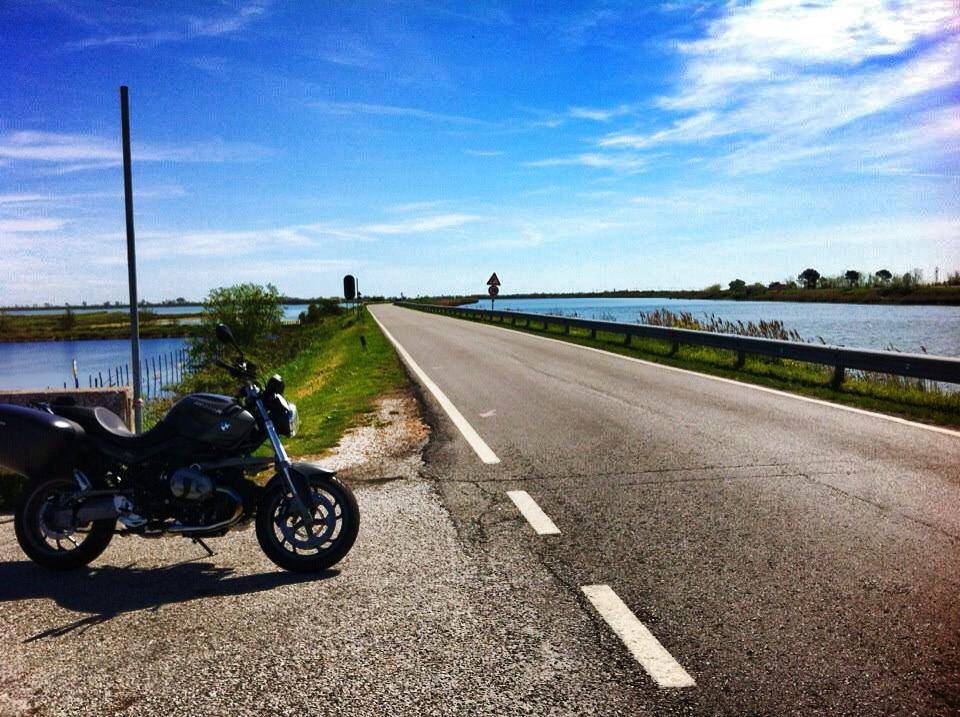 The Grand Italian finale: September 9th, 2017
In the private island of Albarella, near Venice, all the participants of the previous events of the vWIN foundation are invited to enjoy an amazing day of fun, sport and public health awareness.​ The raffle prize winner will fly to the next events in Latin America and in USA.​ ​
​
The event will be the social moment of the VI International Inteuniversity meeting, where the most renowned venous specialists of the world will interact with the population of the island. ​