SCIENTIFIC RESEARCH​ &​ MEDICAL EDUCATION​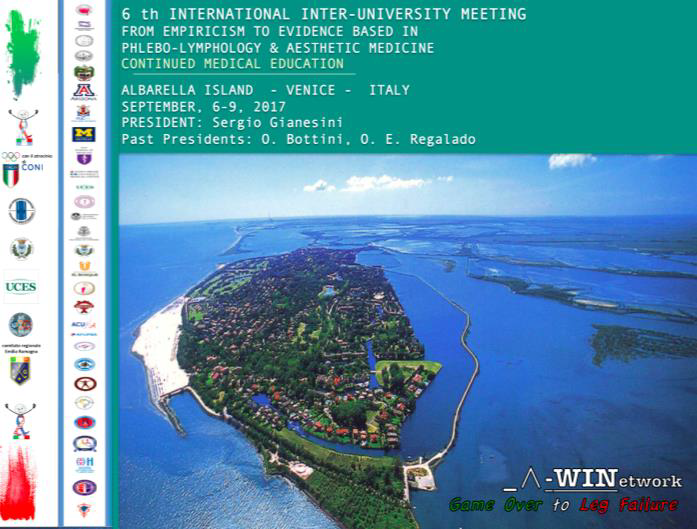 vWIN promotes scientific medical meetings around the world.​

Several data collections are ongoing, together with pertinent scientific publications. ​

​All the meetings end with a social day, where all the population can have fun, while participating to several initiatives and while increasing their public health awareness. ​ ​ ​ ​ ​ ​ ​