The speaker is not forced to be also the first author of the study.
The intention is to promote a Mentor‐Pupil relationship.
Under 40 yo will enjoy a dedicated award (flight stipend & registration for the next v-HELP humanitarian mission).
Best three abstracts will receive free registration to meetings related to the v-WIN foundation.
Best presentation will receive also a flight stipend and accoommodation.
HOSTED WINNERS
from the world
v-WIN foundation will award scientific winners of valuable meetings from all around the world. Free registration, accommodation and flight stipends are provided to the winners, with a particular attention to the under 40 years old colleagues. The vision is the promotion of international networking for our discipline advancement, with a special focus on young generation involvement.
YOUR POSTER – YOUR LANGUAGE INITIATIVE
v-WIN foundation Scientific Committee is made by top experts coming from all around the world.
Submit your abstract in your language and v-WIN foundation tutors will be available for reviewing it and eventually accepting it as poster presentation. The best posters will receive free registration to one of the next v-WIN foundation related events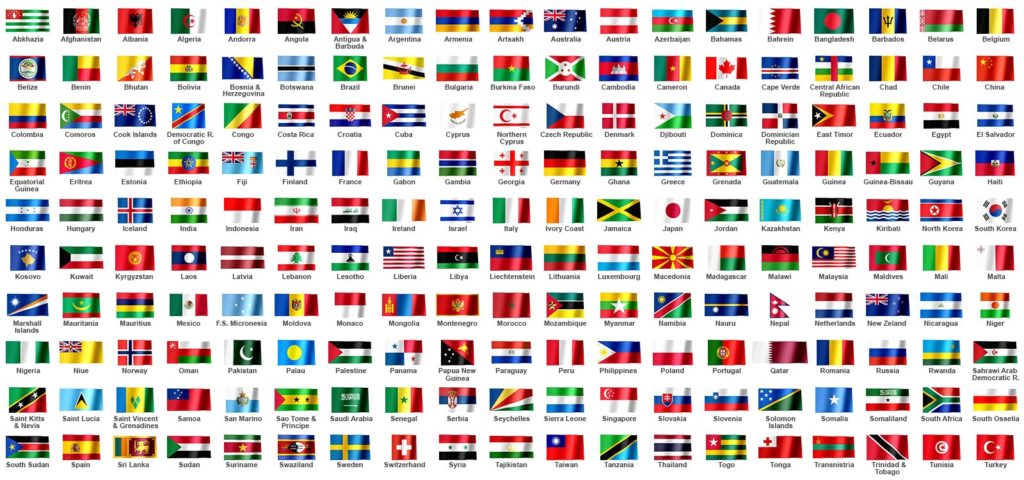 v-WINter meeting COMPRESSION Award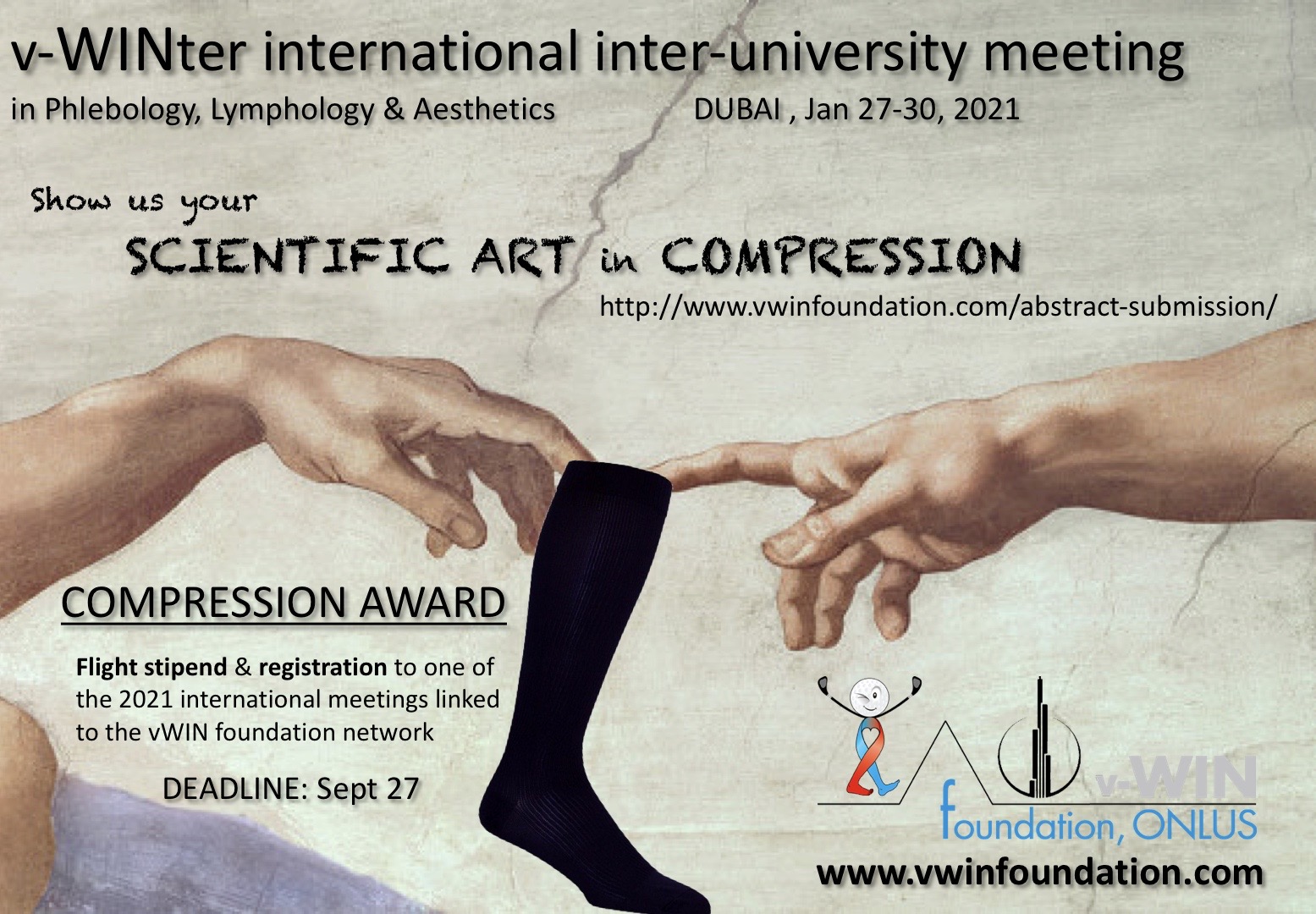 Compression evidence based science has a pivotal role in Phlebo-lymphology. v-WIN foundation is happy to foster further research on the topic by introducing a dedicated scientific award. 
Whoever will submit an abstract regarding an investigation in compression will get the chance of winning a flight stipend and registration to one of the 2021 international meetings linked to the v-WIN foundation. 
v-WINter days international meeting
SCIENTIFIC & SOCIAL winners
The v-WIN foundation, apart the research and the humanitarian mission, has also the aim of promoting social and sport initiatives aimed to increase public health awareness. By means of the Game Over to Leg Failure project, the v-WIN foundation is already endorsed by the Italian Olympics Committee.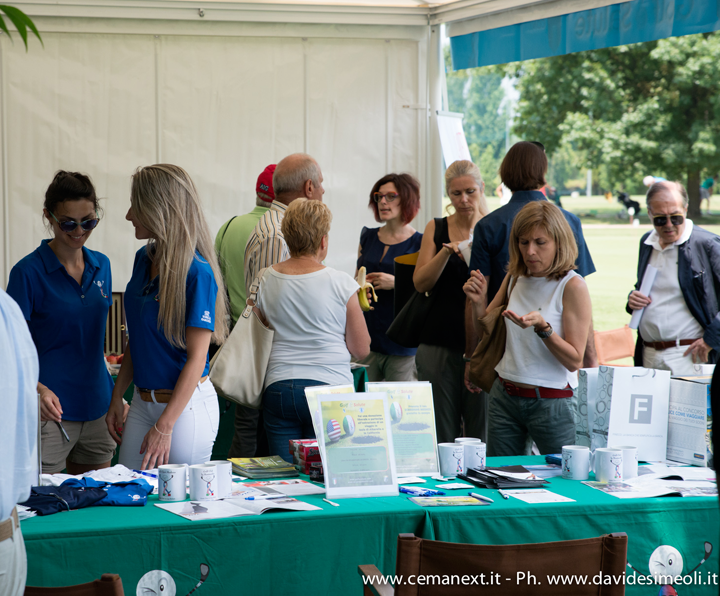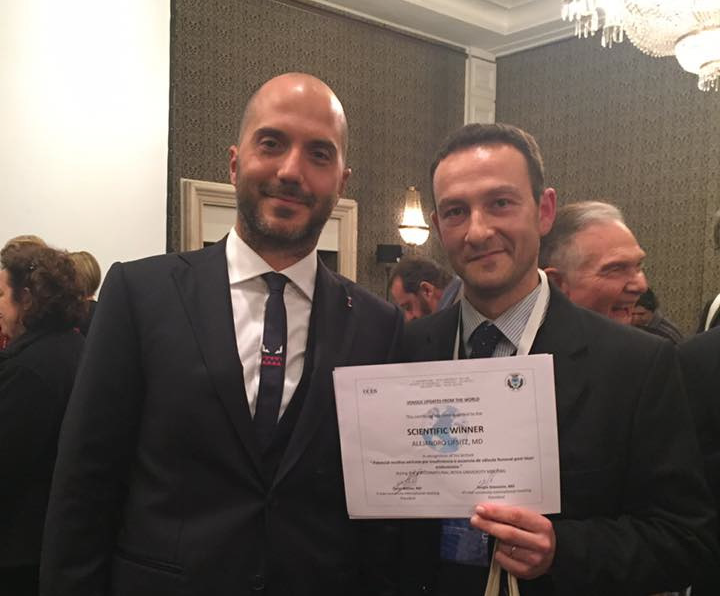 During several 2019-2020 v-WIN foundation public educational initiatives, raffle prizes were donated to the public in the form of travel stipends and registrations to attend v-WINter meeting educational events. Participants from all around the world will gather together with the medical meeting attendees, so enjoying pleasant and educational moments. Even just by filling in the venous awareness questionnaires on the "education" page of this website you can participate to the educational raffle prize.