(UN)CONVENTIONAL GETAWAYS
Albarella island will be in its high season during the meeting days. What a chance for an unforgettable
vacation with your dearest ones. The island offers all the attractions and sports. Moreover, it is
geographically located extremely close to so many Italian top sites. A stunning road in the middle of the
lagoon allows going in&out from the island by car in full autonomy. Italy is renowned as one of the most
beautiful countries of the world. Nevertheless, conventional trips are not the only choice for the
meeting participants. It has been our pleasure to allow ourselves to suggest you also unconventional
trips, in order to have an even deeper experience of the true beauty of our country. Our tour operator is
at your disposal for arranging the best out of your Italian experience.
The Northern Tour: the city of love, the lake, the Alps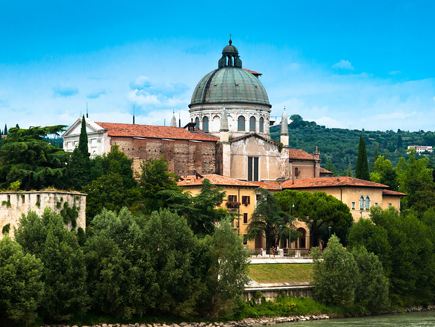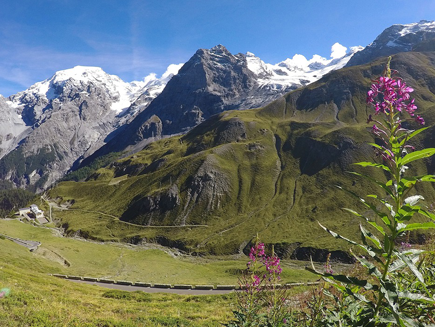 Stelvio National Park
September 3-5
The Southern Tour: religious villages & wine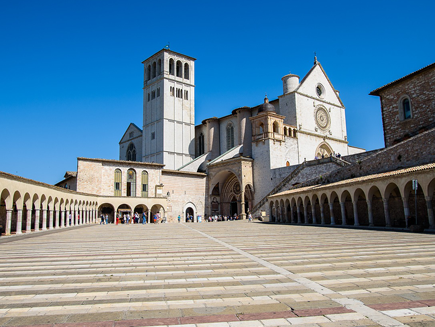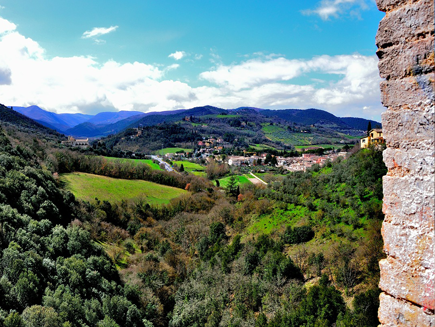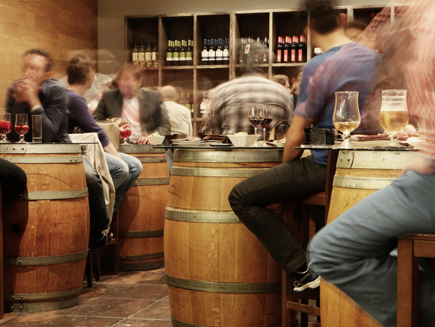 Trombino Winery
September 4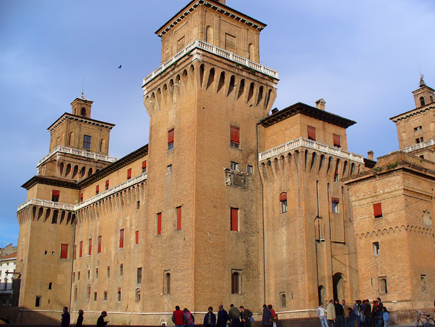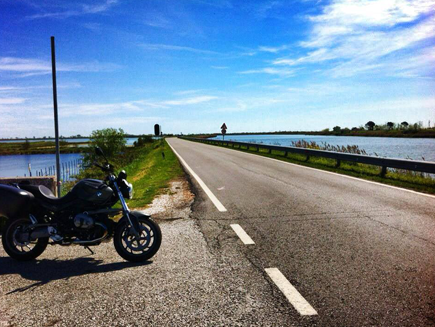 The M. motor package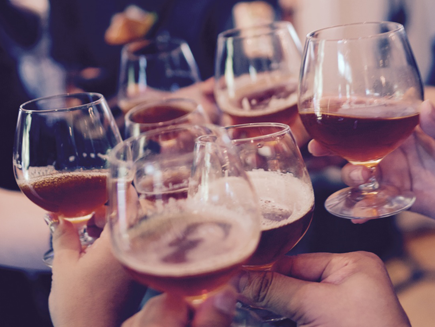 The Meissner beer package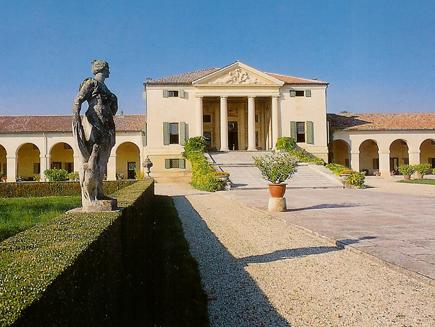 Palladian Villas by boat